Warren's Carpentry. Beautifully Built.
Located in the City of Summerside, Prince Edward Island, Warren's Carpentry is an innovative construction company that is fuelled by a passion for creating beautiful homes. We specialize in new home construction on Prince Edward Island.
From Drafting to design & Framing to finishings
it's your dream we are building
ELECTRICAL
We now offer complete electrical services! Our in-house red seal electricians ensure that your home is wired in a safe and professional manner. For your next project, ask for Warren's Electric.
WINDOWS & DOORS
If you are looking for a reputable window and door supplier offering quality products at very competitive rates, we would be more than happy to help price your project! 
SIDING
Warren's Carpentry has a broad range of state-of-the-art exterior building materials to suit any project. Our quality craftsmanship really shines through on the finished product using only the highest quality materials.
INTERIOR TRIM
Interior trim features such as mouldings, casings, built-ins and fine woodworking add character, beauty and value to any structure. Warren's Carpentry offers a full range of interior trim services on Prince Edward Island.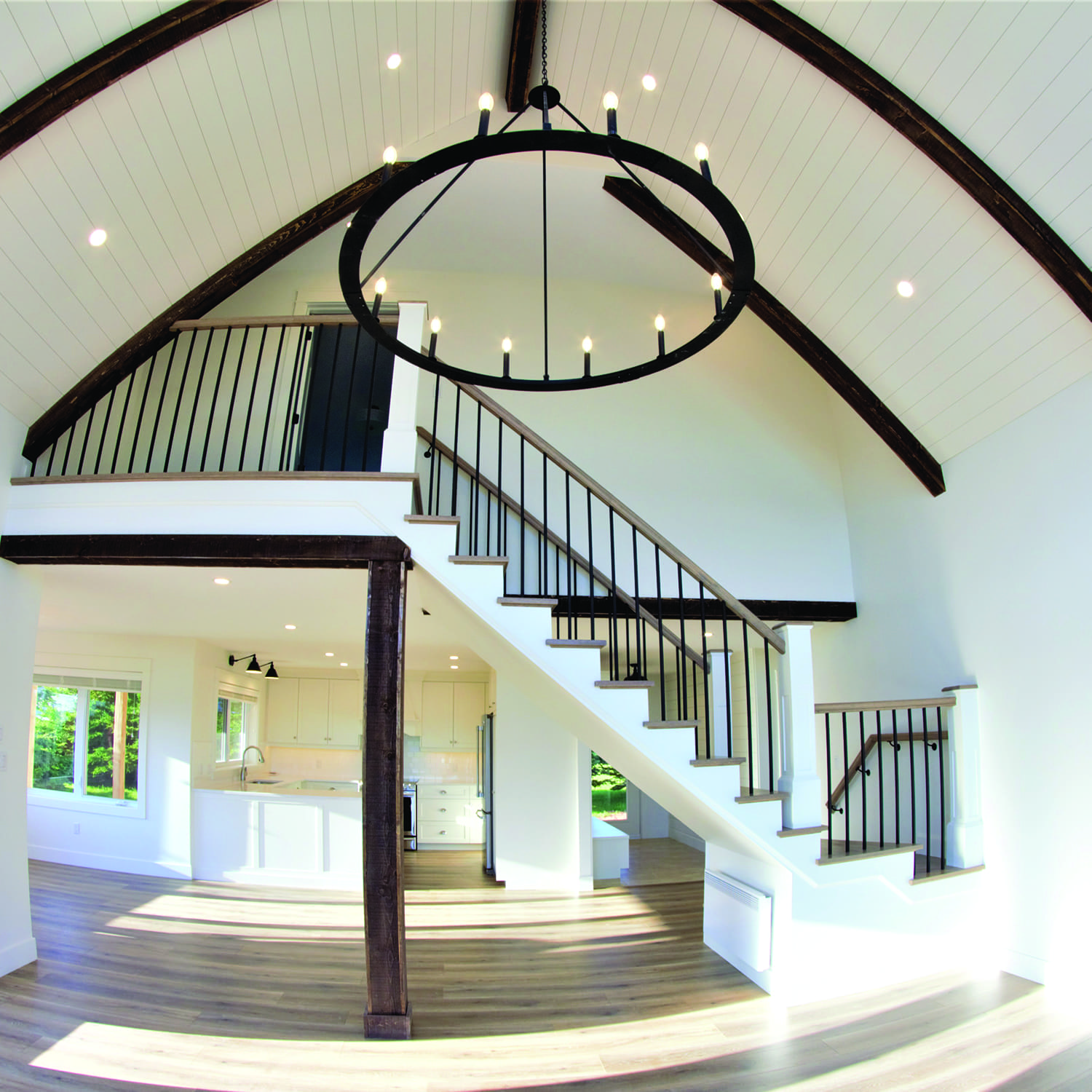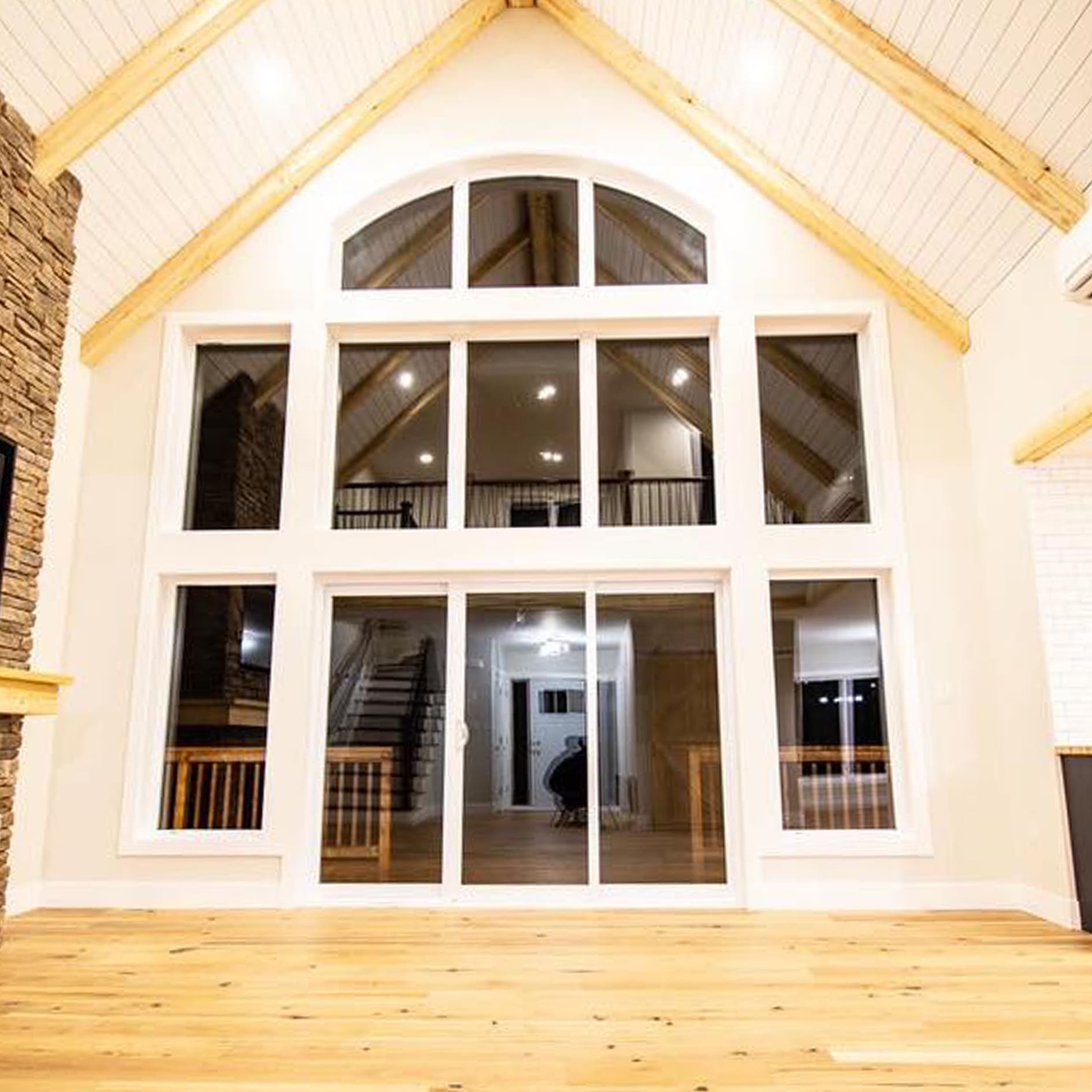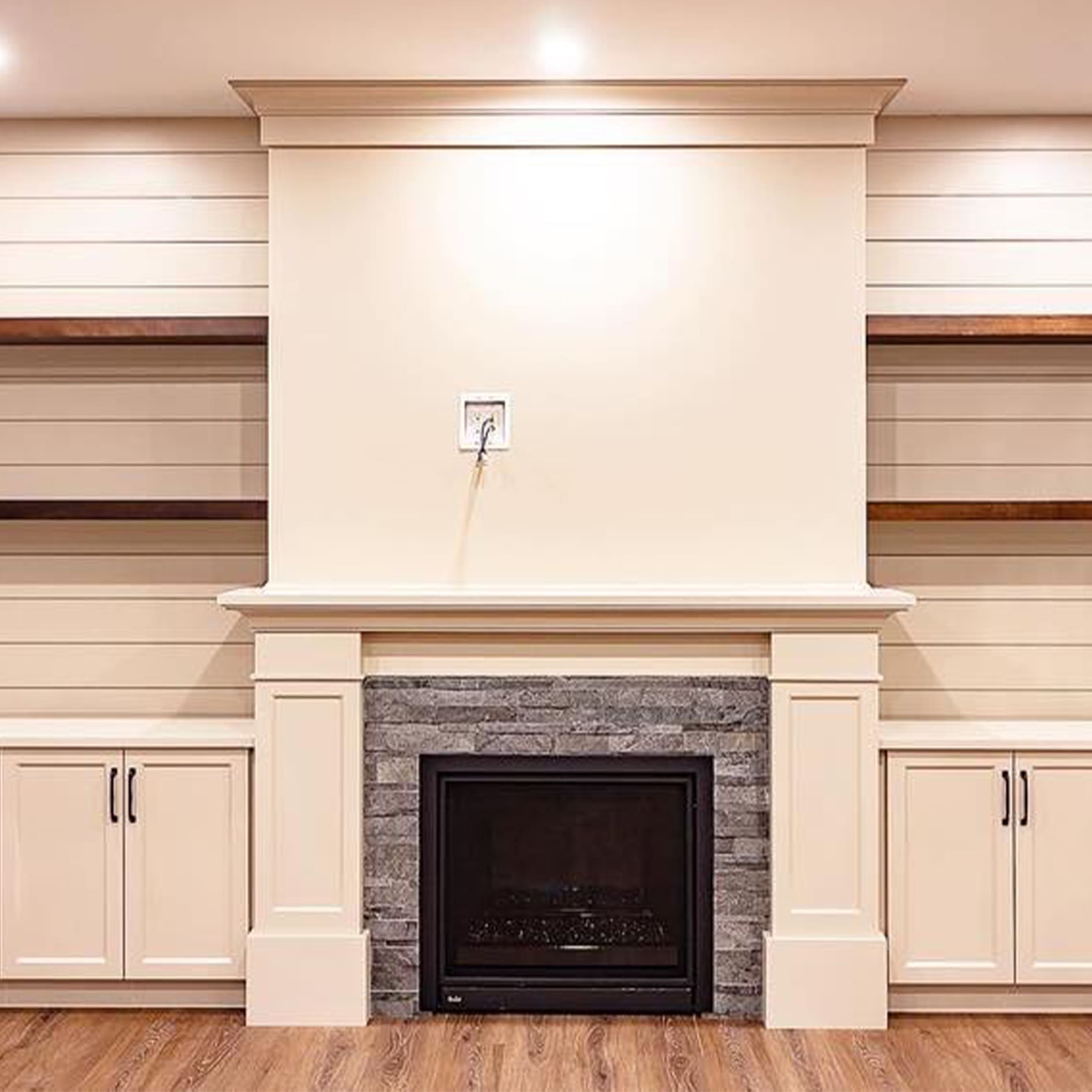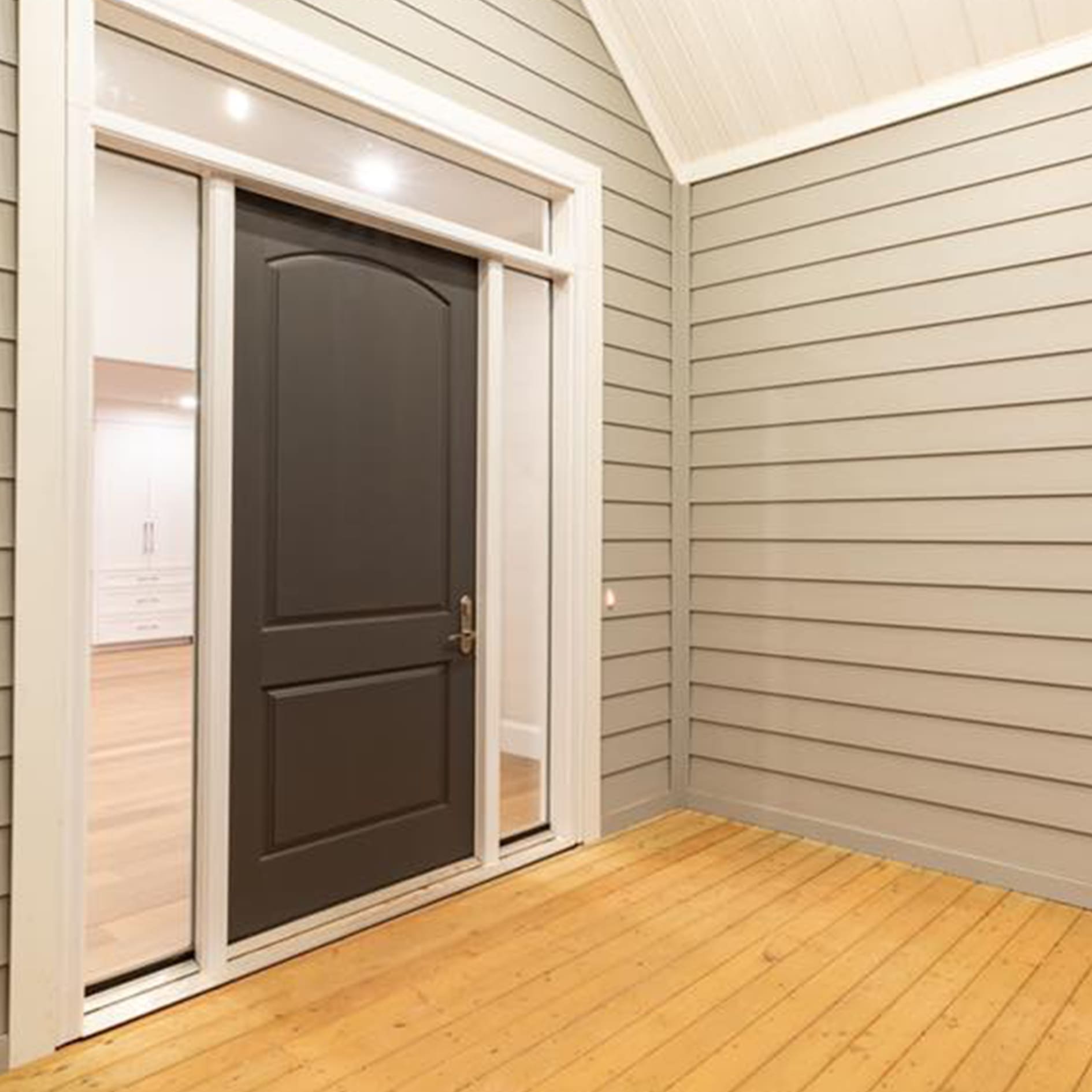 "In 2000 we purchased a bungalow in beautiful Clinton PE, with the intentions of renovating it and retiring back home someday. In 2015 we decided to get the renovations started. We still live and work away, so we needed someone that we felt would do things right and in our best interest with little to no supervision. Josh and his whole crew were fabulous! We were kept updated, any changes that we wanted, were done without issues. He made recommendations where he thought things could or should be changed and was more than willing to give advice when asked. We are extremely pleased with the job that Warren's Carpentry done and would highly recommend them.
Thank You for a fabulous job on our dream retirement home!!"
-Joann & Allan
"Many 'Thanks and Praises' to Warren Carpentry. I found this great company through a referral from the realtor when I purchased a vacation home in PEI. Josh Warren made it very easy for me by sending lots of pictures and fast communications by texts, videos and calls; as I was physically in the United States this was very helpful. The job was a complete renovation of a 4 bedroom house and garage; ceilings to floors and everything in-between. I relied on Josh to make many of the decisions; fixtures, flooring, lighting, etc. and found he had very good taste, I was happy with everything. When I first arrived to see the house I was overwhelmed with the finished project. It was beautiful, clean and ready for moving in. Over that 1st week we came to appreciate the attention to detail in all the finish work as well as big stuff. I also found all Josh's referrals for other jobs I needed to be done excellently. Big or small job, I would, and have, referred this company."
-Ina
"We recently had Warren's Carpentry renovate a good part of our basement and some work upstairs. Josh was over the first day we called to provide an estimate and he and his great crew were started within days. Josh and all of his staff were super professional (behaviour and cleanliness of work and clean up) and listened to our needs/wants and offered some great solutions as well we hadn't thought of. Every sub required was on time and all of the work was done perfectly to our liking and the amount invoiced came in just as promised. Although not a new build or super large renovation (in our view) Josh treated this the same way and the quality of work couldn't have been better."
-Mike & Michele
Message Us
Get In Touch Below. Ask Any Question or Book a Consultation for a Free Estimate.
Office Location
850 Read Dr. Summerside, PEI C1N 4J8
Open Hours
M-F: 8am - 6pm, S-S, 9am - 1pm
Email
inquiry@warrenscarpentry.ca